Writer's Strike Resulting in Higher Web Traffic
LAist relies on your reader support.
Your tax-deductible gift today powers our reporters and keeps us independent. We rely on you, our reader, not paywalls to stay funded because we believe important news and information should be freely accessible to all.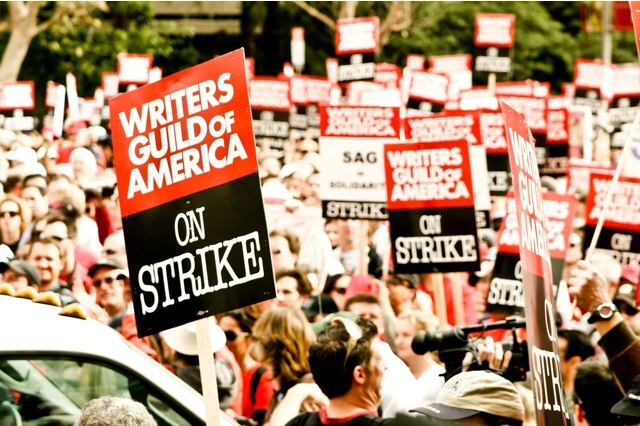 TechCrunch reports that the viewing public is spending more and more time online with sites like YouTube and Crackle thus confirming trends that LAist reported on this last fall. YouTube has experienced an increase in traffic of 18% over the last two months while Crackle has doubled it's audience.
An LAist interview over a month ago with StumbleUpon's VP of Marketing confirmed this trend was happening. Last year LAist had the chance to talk with the extremely successful and well-respected producer, Marshall Herskowitz (Thirtysomething, My So-Called Life, etc.), who made the commitment to producing high-quality programming exclusively for the web, starting off with his debut web show, Quarterlife. All this new data makes one wonder if more of the innovative segment of producers will look at this as an opportunity rather than something that is depleting their audience. Who's going to step up to the plate?
Photo by Joey Malone