Tonight & This Weekend in Rock: Viper Room Announces Schedule Under New Bookers
LAist relies on your reader support.
Your tax-deductible gift today powers our reporters and keeps us independent. We rely on you, our reader, not paywalls to stay funded because we believe important news and information should be freely accessible to all.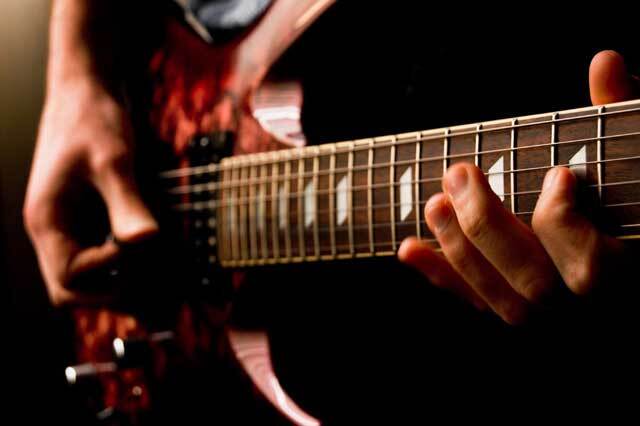 Photo by Jsome1 via Flickr
It's a weekend of festivals. First, you've got the 1st Annual Sunset Strip Music Festival, hosted in various classic West Hollywood clubs. Second, the Electric Daisy Carnival takes place Saturday downtown for an all night fete featuring Moby, Paul van Dyk, Rabbit In The Moon and many many others. And third is a pretty killer Sunday lineup of local favorites (14 bands total) at the All-Star Lanes in Eagle Rock called Kickchella.
Going back to the Sunset Strip, the Viper Room has announced their first bookings since restructuring staff, a.k.a letting go two established bookers and replacing them with new people that will set pace for a new Viper Room brand, which is planned to spread to other cities. Their summer lineup includes Veruca Salt (Aug. 22), Secret Machines (July 27) Candlebox (July 21), Camp Freddy (July 17 and, uh, for $50), KHZ featuring Dave Navarro (July 11), Supreme Beings of Leisure (July 10). Also, they've introduced a new weekly Sunday show (free with RSVP) called The Free Form Orchestra (named after the headlining act), which will bring local musicians out to take turns playing together.