Pencil This In: TEDx Talk, Poetry and Music at the Hammer, Kodo Drummers, 'The Onion' Editors at UCLA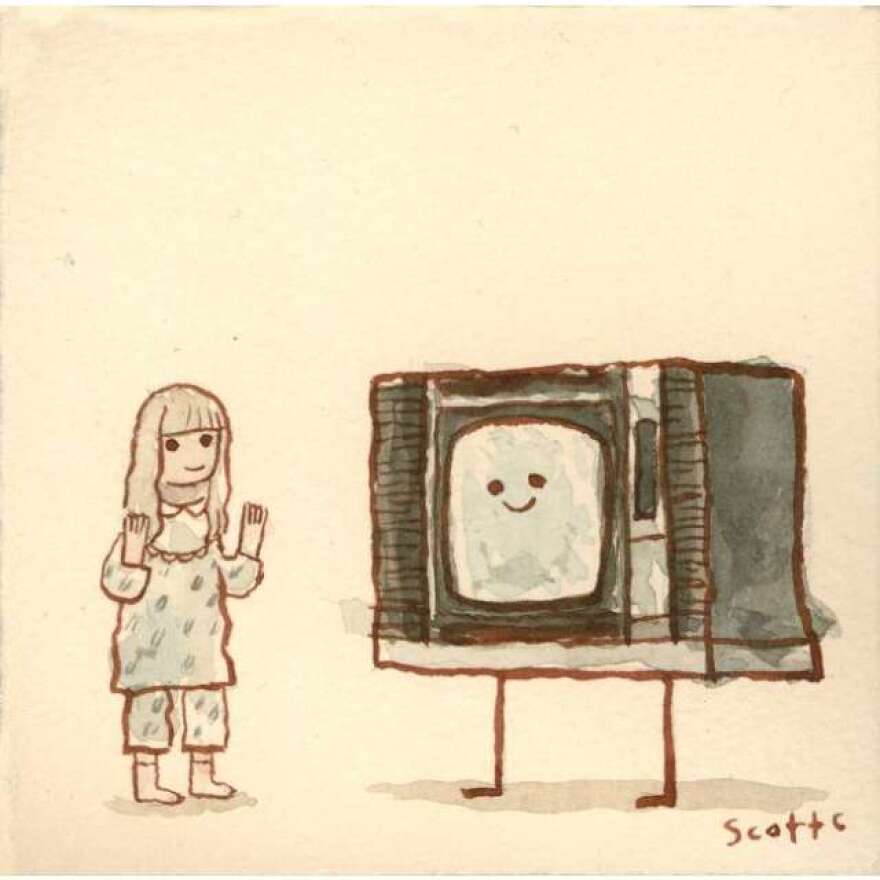 LAist relies on your reader support.
Your tax-deductible gift today powers our reporters and keeps us independent. We rely on you, our reader, not paywalls to stay funded because we believe important news and information should be freely accessible to all.

TEDxTALK
TEDxManhattanBeach (an independently organized Ted event) comes to El Camino College tonight in Torrance from 6-9:30 pm. The topic? Vitality and living longer and better. There are "blue zones" worldwide that have the highest concentrations of people 100-year-old and older. But how, why and what's the secret to creating more zones? Tickets: $18.ONION
UCLA Live presents The Onion editors live on stage tonight at 8 pm at Royce Hall. Tickets: $28-38 ($15 UCLA students). Listen to Onion editor Joe Randazzo and his staff discuss how they develop the "fake news" as well as commentary on today's media, pop culture and politics.