Pencil This In: Lust 4 LACE Benefit Tonight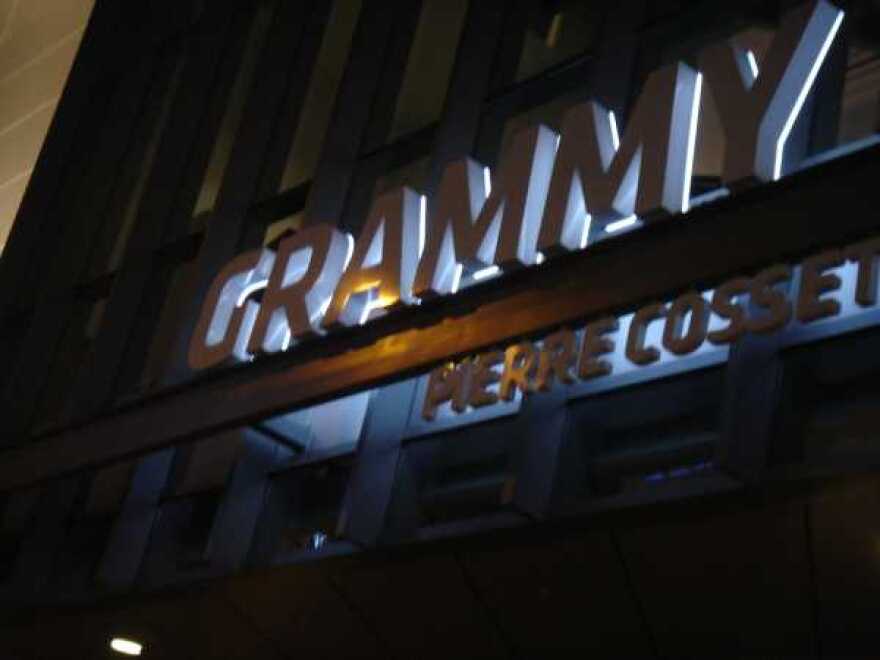 LAist relies on your reader support.
Your tax-deductible gift today powers our reporters and keeps us independent. We rely on you, our reader, not paywalls to stay funded because we believe important news and information should be freely accessible to all.
LACE BENEFIT*
LACE (Los Angeles Contemporary Exhibits) is holding its annual Valentine's benefit tonight at 8 pm. "Lust 4 Lace" features music, performances, video and a whole mess o' fun. There's a performance and participatory "Dance Class" by Sir Heffington; a video screening curated by Darin Klein; videos by Kelly Sears, Trulee Grace Hall, Nathan Budde, Cindy Rehm, Dino Dinco, Weston Currie, Cathy Begien, Zachary Drucker, Rhys Ernst, Adrian Cruz, Kanako Wynkoop, Anjali Prasertong, Paul Mpagi Sepuya and Mores McWreath and DJ sets by Alejandro Cohen (Dublab), Total Freedom (Wildness) and Maki (KXLU). Costumes are highly encouraged.


DVD RELEASE
Tim Heidecker and Eric Wareheim, the creators and stars of the "Adult Swim" series, Tim and Eric Awesome Show, Great Job! will be at the Virgin Megastore at Hollywood & Highland tonight at 7 pm for their season 2 DVD release. The DVD features all 10 episodes from the second season along with hilarious bonus features including a blooper reel, extended scenes and live footage from both the Awesome-Con 2008 fan event and Tim and Eric Awesome Tour 2008!