Congrats LA Weekly Detour Festival Contest Winners
LAist relies on your reader support, not paywalls.
Freely accessible local news is vital. Please power our reporters and help keep us independent with a donation today.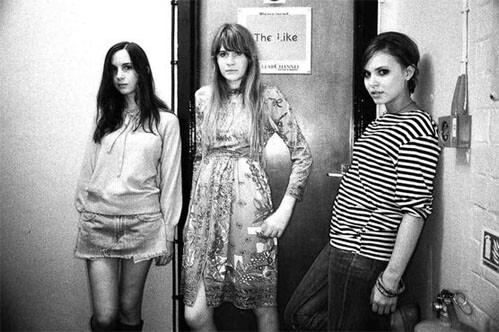 This week we held a contest for three pairs of tickets to the upcoming LA Weekly street fest. Congratulations Richard, Aileen, and Marisa.
They will be downtown on Saturday, October 7th on Main and 1st, rocking out to Beck, Queens of the Stone Age, and Basement Jaxx, with additional performances by Peeping Tom, Redd Kross, Blackalicious, Blonde Redhead, !!!, The Like, The Elected, OH NO! OH MY!, The Blood Arm, Everybody Else, The Howling Bells, and Wired All Wrong. They'll also dance to DJ sets by VHS or Beta, Steve Aoki, Shepard Fairey, and Travis Keller.
If you didn't win you can still get tickets the old fashioned way, and the $35 price is quite a value for all that. So thanks Weekly. See you Downtown!