12-Year Study Concludes that Weed is not a Gateway Herb
Stories like these are only possible with your help!
You have the power to keep local news strong for the coming months. Your financial support today keeps our reporters ready to meet the needs of our city. Thank you for investing in your community.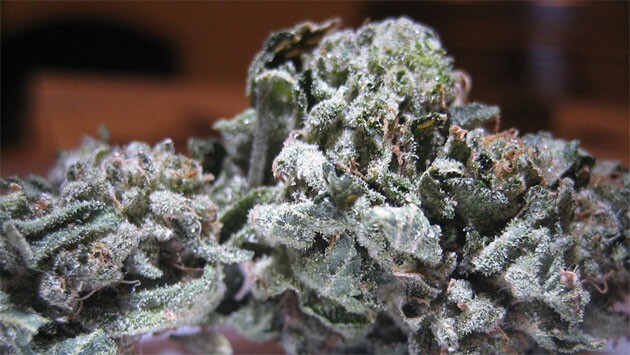 Parents can no longer blame Mary Jane for their children sneaking into a closet to get a bump of cocaine or a toke off the crack pipe, according to a 12-year study conducted by the University of Pittsburgh that clears marijuana as being a gateway drug to harder vices. In fact, if their kids grow up being hard-core drug users, parents may have no one to blame but themselves.
"The emphasis on the drugs themselves, rather than other, more important factors that shape a person's behavior, has been detrimental to drug policy and prevention programs," said Ralph E. Tarter, Ph.D., professor of pharmaceutical sciences at the University of Pittsburgh School of Pharmacy. "To become more effective in our efforts to fight drug abuse, we should devote more attention to interventions that address these issues, particularly to parenting skills that shape the child's behavior as well as peer and neighborhood environments."
The Pitt prof studied 214 drug-taking boys aged 10-12 for a dozen years and determined that lack of parental guidance, bad friends, and shitty neighborhoods led to drug dependency, not green buds. In fact just as many of those studied who did end up with a drug dependency started by drinking alcohol first, or smoking cigarettes.
The complete study appears in the December edition of the American Journal of Psychiatry.
photo by LA Scumbag