Get Out: Digital Design, Sketch Comedy, Beer for a Cause, Local Art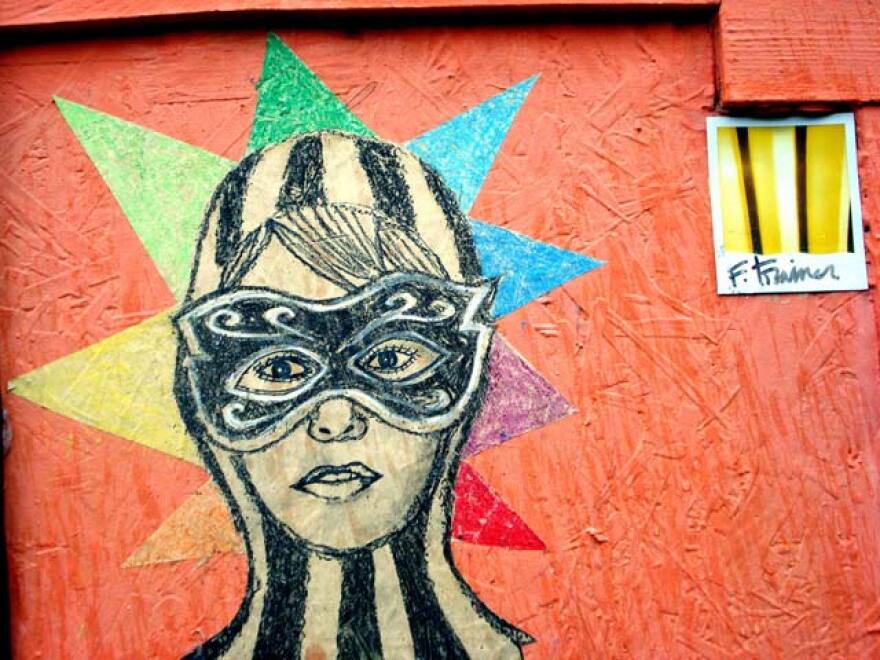 LAist relies on your reader support.
Your tax-deductible gift today powers our reporters and keeps us independent. We rely on you, our reader, not paywalls to stay funded because we believe important news and information should be freely accessible to all.
Photo by Lord Jim via the LAist Featured Photos pool on Flickr
Cut&Paste Digital Design Tournament 2009
Cut&Paste kicks off of its 16-city global design tour in the City of Angels today. LA's 2D, 3D, and Motion designers will face serious pressure to design with speed, skill, and style as partygoers watch their every move on giant projection screens, cheer them on if they like what they see, and (of course), critique. Do these 16 competitors have what it takes to make it to the final showdown at NYC's Global Championship on June 20th? Head to the Avalon to see for yourself. Doors open at 5PM; Tournament starts at 6PM.
GETTIN' SKETCHY: WUNNA WEEKS
Wunna Weeks is a two-man sketch show by Danny Ricker and Adam Fisher featuring live sketch, video, special guests, and other such non-sense. See them be funny tonight at 8 p.m. on the Main Stage of iO in Hollywood. Tickets are $10 (FREE for iO students).